Our applications are open for sponsorship for the 2023-24 season. We welcome applications from players and coaches from grassroots to International. Every year we get an influx of applications, this year we are limiting the number of sponsorships that we will award, so make sure to make your application stand out. If you want to attach a video or photograph to your application, feel free.
This week, in our eighteen ambassador head to head, we see Connor versus Cynthia. GK against outfield player! Both have carefully chosen their playlists to get them in the pre match game mood. Who's tunes match your game day mood? Head over to our Insta story to cast your vote on Saturday and click the link to listen and download the playlist for yourself.
Game day playlist: Listen here
Week 2 of our Ambassadors head to head Gameday playlist - Maggie Vs Erin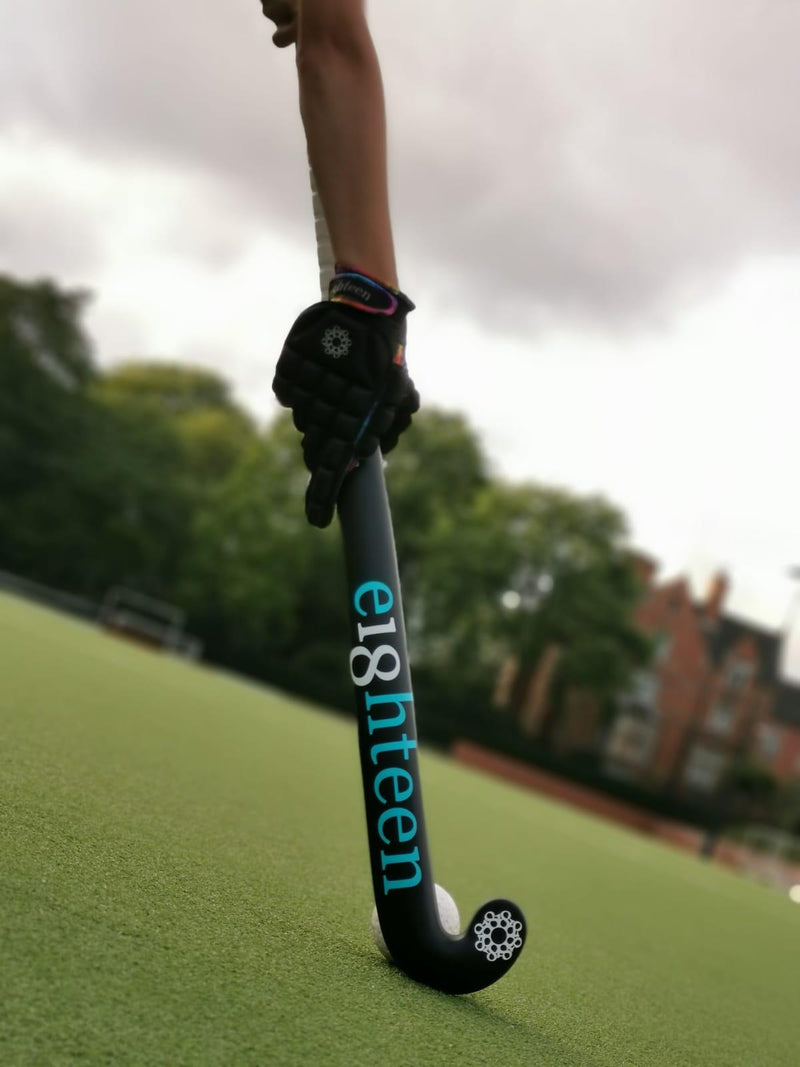 Our mission starts with passion...
Our mission is simple, to use our passion for the game to push field hockey into new arenas and support grassroots hockey. Our premium sticks and equipment earn you respect on the pitch, whilst our clothing and accessories offer a unique love of hockey which compliment your lifestyle - every sale puts money back into developing the next hockey generation.
Signup for our newsletter
Get occasional promotions, new products and news delivered directly to your inbox. You can opt-out at any time. We will always respect your privacy.